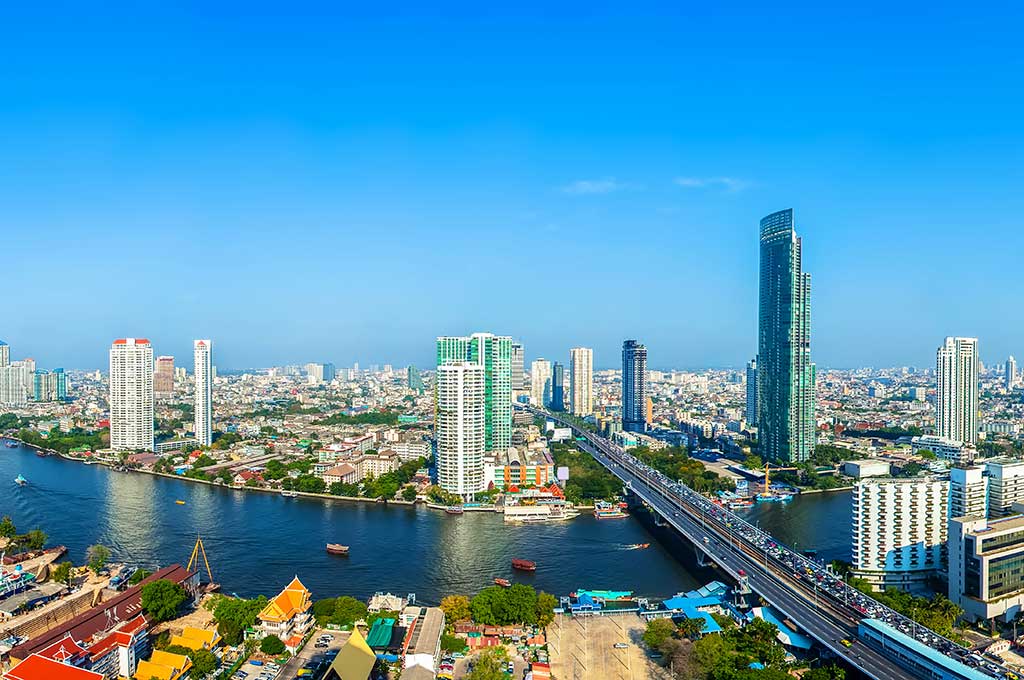 If you're looking to apply for a Thailand BOI promotion, it's important to understand the process. You'll need to submit a variety of forms, including a list of shareholders and directors, and an interview with the BOI officer.
Companies can enjoy a number of benefits, including tax exemptions and reduced import duties. However, the application and accounting process can be complex and time-consuming.
Registration Costs
The costs of registering a BOI company in Thailand vary depending on the type of business. However, most BOI companies require a minimum injection of capital of 1M THB. In addition, you must notify the Revenue Department and register for VAT within 60 days of incorporating your company.
You can receive a number of tax incentives and non-tax benefits when you register your company with the BOI. In addition, BOI companies can own land in Thailand under certain conditions. However, it is important to note that you will not be allowed to own land as a foreigner without BOI registration.
Besides the tax incentives, BOI Thailand offers other perks that can be very beneficial for your company. These perks include a simplified accounting system and more flexibility in the way you conduct your business. For example, you may be able to hire more employees and change your business model. However, you should also remember that the process of getting a BOI promotion can be lengthy and time-consuming.
Requirements for BOI Application
When setting up a company under the Thailand Board of Investment, you must remember that the process is different from registering a normal limited company. You must apply for BOI privilege before registering your company. The process of applying for the privilege can take several months and requires extensive documentation. This is why it's important to hire a law firm to handle the application.
The BOI offers various incentives to foreign investors, including tax and non-tax benefits. It also promotes clusters to increase investments in certain sectors and supports the creation of economic connectivity with neighboring countries. It also encourages research and development in order to develop innovative technologies.
Once you've submitted your application, the BOI will evaluate it and let you know whether or not your forms are approved. It usually takes between 40 and 90 working days to approve your application. After that, you must complete the necessary steps to register your company. You must also make sure that your company follows the conditions laid out in its BOI promotion certificate. This includes avoiding the transfer or mortgage of machinery imported under BOI privilege and seeking permission from the BOI before using it for other purposes.
Taxes
If you are thinking of establishing a company under BOI, it's important to know about the taxes associated with this process. The registration process is lengthy and can take up to six months. Moreover, the company must carry out legitimate activities to be eligible for BOI promotion. The list of these activities can be found on the BOI website. Incentives include corporate income tax exemption and machinery and raw materials import duty incentives.
The company must also be registered with the Revenue Department and pay a prepaid tax. This prepaid tax is creditable against the company's annual tax liability.
In addition to the aforementioned tax benefits, being a BOI-promoted company also comes with a host of non-tax benefits. For example, a BOI company can obtain streamlined visa applications and waivers of foreign ownership restrictions. Moreover, it can enjoy reduced business registration fees and VAT registration fees. These benefits make a Thailand BOI company an attractive option for international investors.
Legalities
The Board of Investment, or BOI, is a government agency that provides business incentives for foreign and local entrepreneurs. It aims to promote valuable investment in the country, both domestic and overseas, and increase national competitiveness. It encourages R&D, innovation, value creation in the agricultural, industrial, and services sectors, SMEs, fair competition, and sustainable economic growth.
If you're looking to start a business in Thailand, consider applying for BOI promotion. This will allow your company to have 100% foreign ownership and operate physically on Thai soil. In addition, you will be exempt from paying corporate taxes for up to eight years and enjoy reduced import duties on machineries.
In order to apply for BOI promotion, you must have a clear idea of your business plan and meet the requirements set by the BOI. You must also attend an interview with a BOI officer and submit the required documentation. During this interview, the BOI will ask you questions about your business and will clarify any issues that are unclear.