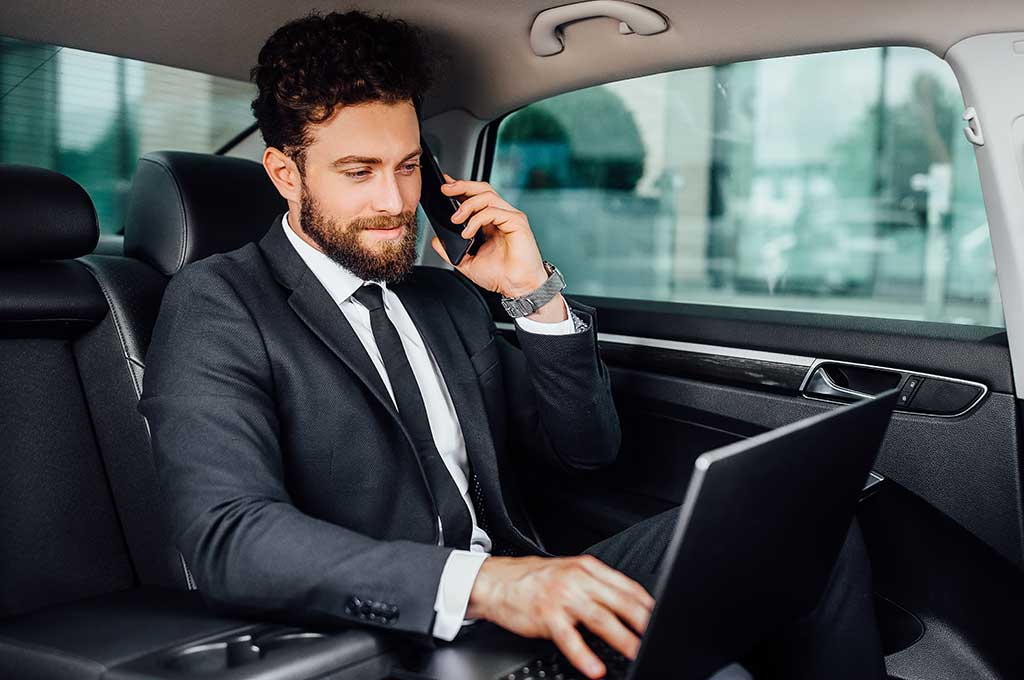 Elite Visa has a membership package that provides long-term residency with a Privilege Entry Visa. It also offers complimentary VIP services like an international airport concierge and a 24-hour member contact center.
Members also have access to prestigious experiences and discounted rates throughout Thailand. They are free of immigration interviews and renewals, and there is no age limit.
Elite Easy Access
If you're not sure if Thailand is the right place for you, you can try it out with an Elite Easy Access membership. This package gives you 20 years of access to the country and comes with airport services, immigration services, special discounts at stores and restaurants, and a 24-hour English hotline. It also includes complimentary limousine transfers and one of the Elite Maxima Health membership benefits (two oral health checks or one annual medical check).
Aside from passing a criminal background check and paying a fee for your chosen membership package, you don't need to prove that you have enough money to live in Thailand. There are also no age restrictions, and you can even start a business or invest in real estate while on the program. The only thing you can't do is secure a work permit.
Unlike most golden visas, Elite Easy Access doesn't require that you make a financial investment. However, it does offer a favorable tax environment, priority entry at the airport, and airport services. It also comes with exclusive discounts on activities, like shopping and sports, and a free membership for family members and friends who travel to Thailand.
Elite Privilege Access
Elite Privilege Access is a 10-year membership with extra privileges that can also be extended to immediate family members. The price is slightly higher than Elite Easy Access, but the validity of 10 years offers a better middle ground for those looking to make Thailand their permanent home.
The main benefits include a limousine airport transfer service, Elite Personal Assistant, and a concierge to handle immigration and passport control upon arrival at the airport. Elite members also get to enjoy a fast-track immigration line and bypass the normal 90-day reporting at a local immigration office.
Additionally, a special VIP account at Kasikorn Bank is offered to help with the opening process and provide convenience and a tax-friendly environment. The membership also includes annual medical check-ups at Thailand's world-class hospitals.
If you decide that Thailand is where you want to live, it's simple to upgrade your Elite Easy Access visa to the more expansive Elite Superiority Extension. All you have to do is advise the immigration department of your intentions and your agent will prefill your application, and liaise with the Thailand Elite Privilege and the immigration departments on your behalf.
Elite Superiority Extension
If you want to shape your life in Thailand and get proper documentation for it, the Elite Superiority Extension program is a good choice. The program offers a variety of benefits, including a five-year multiple-entry visa that doesn't require border runs, a personal assistant, and discounts at hotels, restaurants, and shops. You can also add family members to the membership.
The Elite Superiority Extension is a popular option for expats and businesspeople who want to stay in Thailand without the hassle of annual visa renewal. The one-time fee is THB 600,000, and members can upgrade to the Elite Ultimate Privilege Membership for THB 1.498 million including VAT.
You can apply for the visa through a registered agent or directly with Henley & Partners. The process takes a few months. You must meet certain requirements, such as a valid passport, a medical report, and an investment portfolio. Applicants must also pass a background check. In addition, they must have a minimum of two years of professional experience and a clean criminal record. They can purchase real estate in Thailand but cannot own land.
Elite Family Alternative
The Elite Family Alternative package is an excellent choice for those who plan to travel to Thailand frequently with their families. This membership option includes a 5-year privilege entry visa with multiple entries and an annual extension of stay of one year. It also offers a wide variety of services and amenities that can be enjoyed by members and their families.
Applicants will receive an approval letter and instructions on how to pay the membership fee. Once payment has been made, a membership ID will be issued. The package price ranges from 600,000 to 2 million Thai baht depending on the selected package.
The main benefits of the Elite Family Alternative include VIP airport service, an Elite personal assistant, and 24/7 member contact center. In addition, members can enjoy the utmost comfort and convenience while staying in Thailand. Members can also benefit from exclusive member services such as assistance with contacting government agencies (immigration department, mandatory 90-day reporting procedure), opening bank accounts, and obtaining driving licenses. These services will ensure that members can make the most of their time in Thailand.
Elite Ultimate Privilege
Elite Ultimate Privilege offers a suite of advantages that align with your personal and business objectives. The package includes an elite visa, government concierge services, and airport services. It is a popular option for families who want to enjoy a hassle-free lifestyle in Thailand. The membership package also comes with a complimentary annual health checkup and Duty-Free discounts.
The program is managed by the Thailand Privilege Card Company Limited, a subsidiary of the Ministry of Tourism and Sports. The visa is a privilege entry visa and is not subject to any age limit or residency requirement. It is valid for five years and can be renewed annually. The program also allows for one-time status passing to another family member.
The process to apply for the Elite visa is simple and can be done from anywhere in the world. All you need to do is send a soft copy of your passport and complete the application form. Once you have done this, the company will perform a criminal background and immigration check on you.