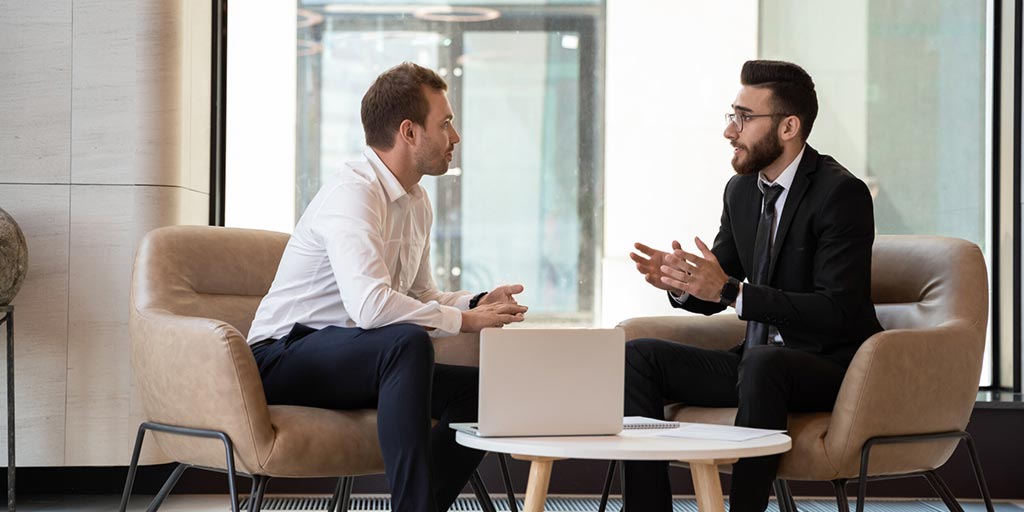 To register a company in Chiang Mai, the minimum number of promoters is three. There are various requirements that must be met during the registration process, including securing licenses and approvals. There are a number of things to consider before registering your company, including your name and the capital to be registered. In this article, we will go over some of the key things to consider before registering your company in Chiang Mai.
Company capital registration
The amount of registered capital will determine whether or not a business can hire foreign workers. Generally, you need to have at least 2 million Baht in order to employ a foreigner. However, the amount can be higher if you have more than 3 employees. The government fee for company registration is the same whether the company has a minimum or a maximum capital.
When registering a limited company in Thailand, the first step is to prepare a Memorandum of Association. This document must include the name of the company that has been successfully reserved, the province where the business will be based, the number of shareholders, and the business objectives. The company must also have at least three promoters, each holding a minimum of one share each. The promoters must be at least 20 years old, and they do not need to be Thai citizens.
3 promoters are required to register a company in Chiang Mai
Several ordinary persons, or promoters, come together and form a company. They divide their capital into shares of a certain value. The shares have to be worth at least five Baht each, and they are intended to generate profits for their shareholders. Unlike a traditional business, limited companies have limited liabilities, and the promoters must be over 20 years old. A company also needs to have a physical address to conduct business.
A new company must have 3 promoters, or the equivalent. At least one promoter must reserve the name of the company, and within 30 days, the company must be registered. The promoters must also arrange for all company shares to be purchased or reserved. Once this step is complete, they can file the company's Memorandum of Association with the Department of Business Development.
Licenses and approvals for company registration in Chiang Mai
When registering a company in Thailand, you may need to obtain certain licenses and approvals before opening for business. The Civil and Commercial Code (CCL) governs the acquisition of assets by Thai companies, and Section 107 of the PLC-Act governs the establishment of a representative office. A representative office must apply for a foreign business license in order to conduct business in Thailand. The company must also obtain a business license if it will operate in any other country.
Before you register a company, you must secure a name for your new business. You must choose a name that is distinctive from any other existing Thai company. You must also prepare documents proving the registration of your business, such as a list of shareholders, meeting notes, and proof of payment of share capital. The DBD website lists the procedures for registering a new company. It's essential to understand the Thai language to fill out the form correctly.
Company name approval
Before any business can be registered, the name of the company should be approved. While company registration in Thailand is considerably cheaper compared to neighboring Asian countries, it is not without its responsibilities. Once a company has been registered, taxes and other administrative duties must be handled by an accountant. If the company is registered in a foreign country, the same person can take care of renewals.